Programs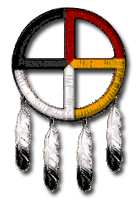 The Friendship Centre's programs follow the philosophy of the Medicine Wheel. The Medicine Wheel symbolizes that we are all connected to one another, and by showing us the intricacies of the interwoven threads of life. As we grow, we change like the seasons, passing through the sections of the circle, learning from each.
Yellow is the path of life, children and new borns. The Centre's Children Driven Services is focused on the overall growth and development of all children.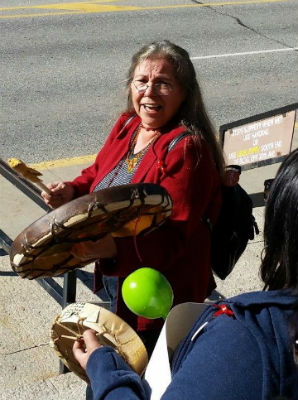 Red is the time of summer, teens and early adults. The Friendship Centre's goal is to provide quality youth centred services.
Black is later adulthood, a time when we learn that we are responsible to all things and to each other. White is the place of wisdom and represents our elders. The Friendship Centre has a number of Family and Health centred programs and services which provide a wide range of support services to First Nations families.


CHILDREN DRIVEN SERVICES

Aboriginal Infant and Early Childhood Development (AIECD)
Mother Goose Program
Mother Hubbird's Cupboard Program
Aboriginal Supported Child Development (ASCD)

YOUTH DRIVEN SERVICES

Vernon Youth Safe House
Kekuli Centre Apartments
Youth Agreement Support FAMILY SERVICES
Family Support Program
A Child's Roots are Forever
Family Group Circle (Family Group Conferencing)
HEALTH SERVICES

Canada Prenatal Nutrition Program (CPNP)
Mental Health and Addictions Counselling
Fetal Alcohol Spectrum Disorder (FASD)
Mothers for Recovery
RESOURCES